Guidelines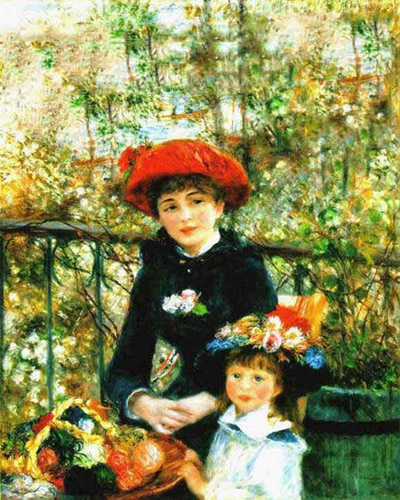 Grant requests are limited to programs and projects benefiting the critical needs of women and children in the State of Texas.
Requests are handled as follows:
All requests are made online between July 1st and December 1st for funding the following Spring. Once an application has been made online, the organization will be notified within a few weeks whether or not the request will be considered.
For those proposals that are considered, you may submit more information to support your request via email or regular mail.
There are two requirements for requests, which can be submitted though the online application: a determination letter from the Internal Revenue Service indicating that it is an organization described in Section 501(c)(3) of the Internal Revenue Code of 1986 (an organization may also qualify if it falls within the terms of Section 170(c)(1) and the contribution requested is to be used exclusively for public purposes), and, second, a copy of the organization's most recent audited financial statements.
Finally, a site visit will be conducted by one of the trustees as part of the evaluation process (most likely in the early Spring).
Grant proposals will be analyzed in the April funding meeting. Results of the meeting will be mailed to each organization. Single year grants require a status report as to the disposition of the funds within twelve months of the date granted. Multi-year grant payments are made after an annual review of the program. For Capital Campaigns, initial funding takes place after groundbreaking. Follow-on installments are funded upon the satisfaction of predefined hurdles, with the final payment being made after the completion of the project. Multi-year grants are required to furnish a progress report by March 31st of each year for consideration in the April funding meeting. This report should describe the status of the project and include an accounting of the grant funding.
The Lowe Foundation is obligated to adhere to the provisions of the Internal Revenue Code and be a responsible financial steward. Therefore, the Foundation reserves the right to suspend or terminate its commitment and call for a return of grant funds should there be a change in the organization's non-profit status, or it is determined that the funds are not being used for their specified purpose.